CASE BASED EDUCATION AT THE FACULTY OF LAW!
We base our education model on the principle of "learning by doing"
We collaborate with leading legal experts and academics as sectoral mentors
We provide our students with the ability to solve complex and current legal problems
HAVE YOU VIEWED THE KHAS FACULTY OF LAW NEWSLETTER?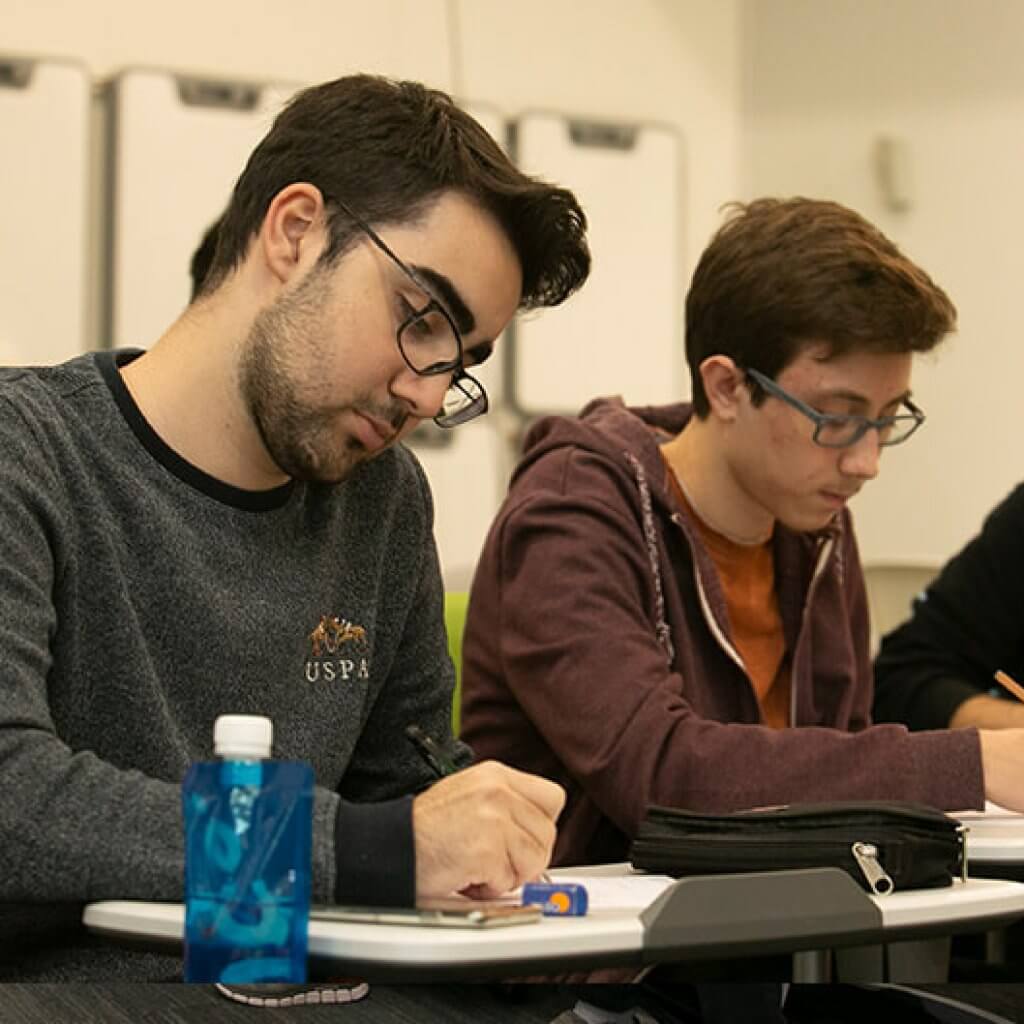 The Core Program provides a common academic curriculum for first-year students before they start to choose courses of their departments. Underlying the curriculum is the belief that a university should foster creative inquiry in students to prepare them for the rapid changes and new challenges in their fields and society.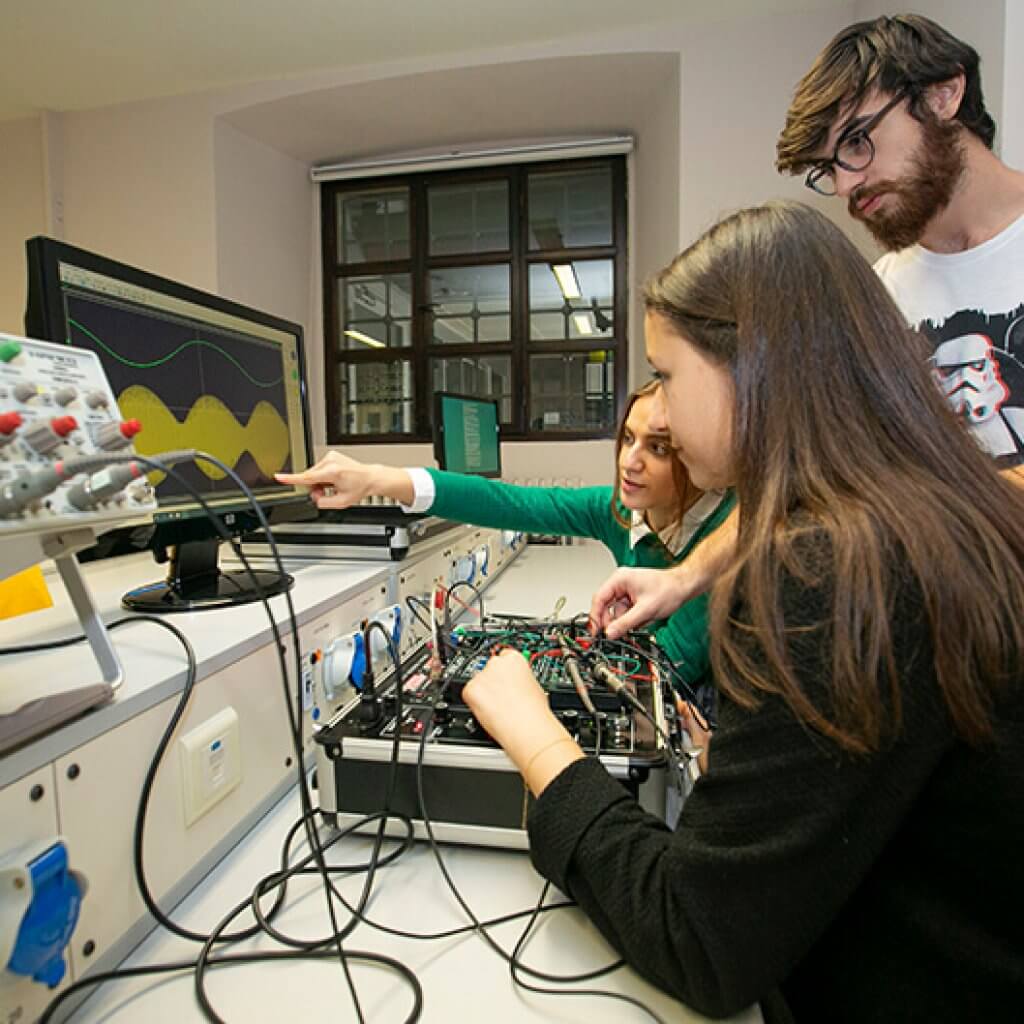 KHAS Education Model is entirely original, in line with the nature of the time and the new generation. It offers a quintessential education model in Turkey and the world, which will guide the world of the future and train competent professionals, researchers, and scientists for all sectors.
Several research centers and laboratories operate within the Faculty of Law: Climate Change and Law Laboratory (CCLLAB), Human Rights Center, Law and Information Technologies Laboratory (LITLAB), Liability Law Research and Practice Center, Sport Studies Research Center…